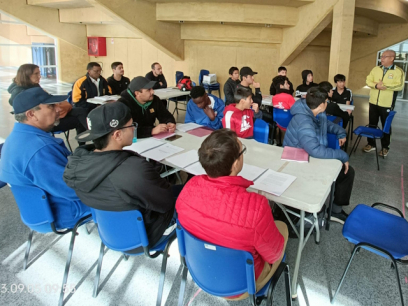 FITB President Chris Huang went to Chile to introduce tchoukball to 8 key people in the South American country.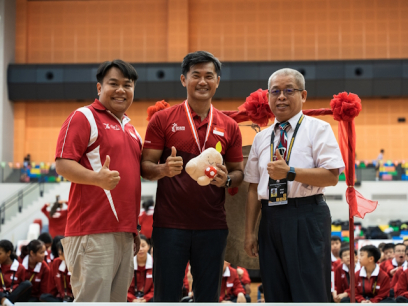 The FITB World Youth Tchoukball Championships were held in Singapore from 14-16 July for boys and girls at M12, M15 and M18 level.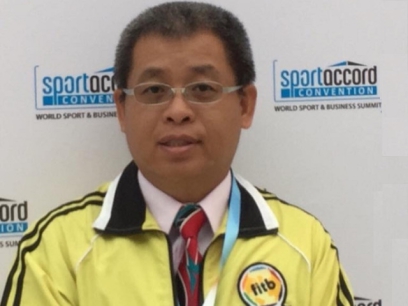 Our General Assembly 2021 took place in a special online edition due to the pandemic over the weekend.