The FITB World Youth Tchoukball Championships were held in Singapore from 14-16 July for boys and girls at M12, M15 and M18 level.
The FITB were delighted to see all categories represented well at the competition as well as some amazing matches, all streamed live on the FITB's Youtube account.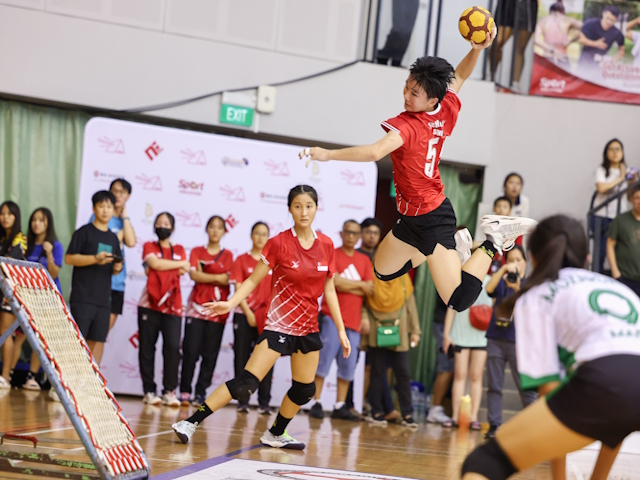 The results from each competition can be found below:
The event started strongly for all categories, and it was Thailand matches providing the greatest excitement as they came agonisingly close to both Switzerland and Macau, losing both matches in the under-18 boys category by 1 point. Elsewhere, there were close matches between Hong Kong and France in the under-15 boys and Hong Kong and Macau in the under-15 girls competitions.
Elsewhere, results were as expected with hosts Singapore very strong and Chinese Taipei winning their groups but there was a surprise loss for Singapore against Macau in the M12 girls category. However, the hosts recovered from this to win their semi-final.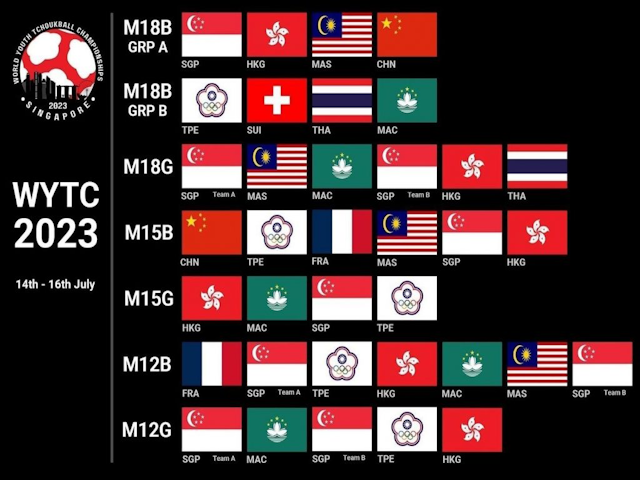 The final standings from the competition are as follows:
| | |
| --- | --- |
| Competition | Winners |
| M12 Boys | Chinese Taipei |
| M12 Girls | Chinese Taipei |
| M15 Boys | Chinese Taipei |
| M15 Girls | Chinese Taipei |
| M18 Boys | Chinese Taipei |
| M18 Girls | Singapore |
(credit to Tchoukball Singapore for the images used).